Log back into Tank Brawl 2 – Armor Fury on Xbox now and join the battles against other players in PvP modes.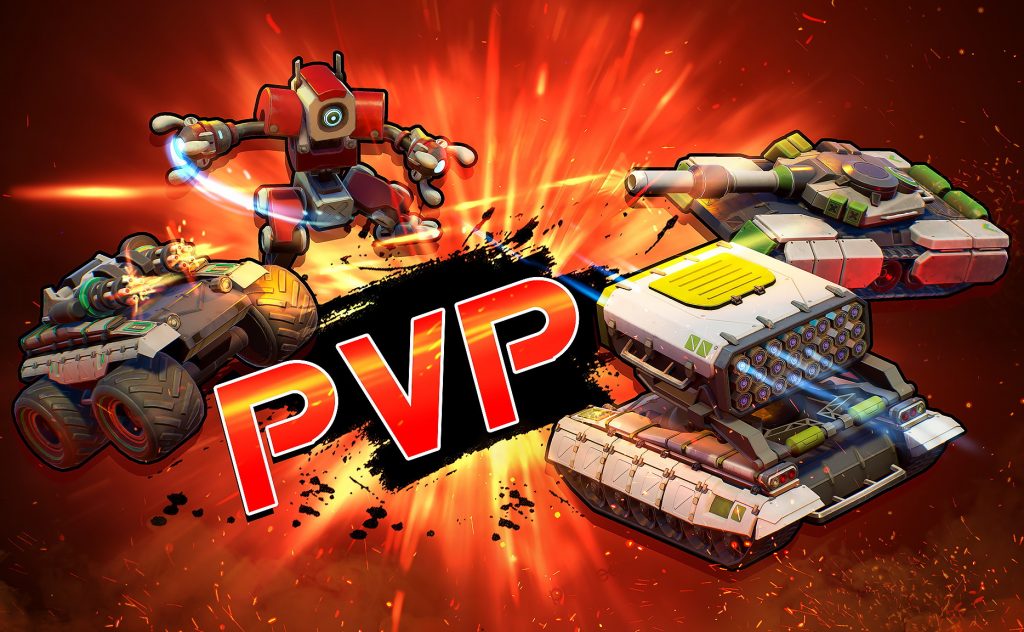 You will be able to team up locally on the same console to take on 5 other players over the internet in fast pace PvP battles. The battles are divided into short but fun rounds that occur over 6 different arenas including Japanese Garden, Lush Beach Island, Jungle Military Base, Harsh Snowy Mountain, Wrecked City Center and special driver only Colosseum.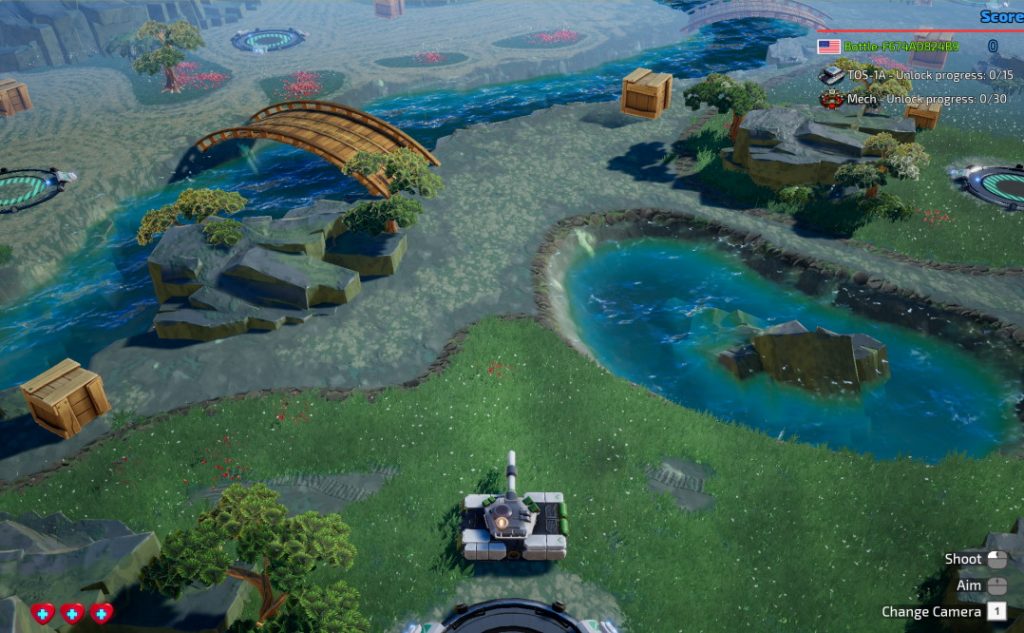 You will be able to control the same familiar vehicles as featured in the main campaign such as the Giant Mecha, T90 main battle tank, TOS1A rocket system or the futuristic machine gun tank. All four human drivers are playable as well for added fun factor.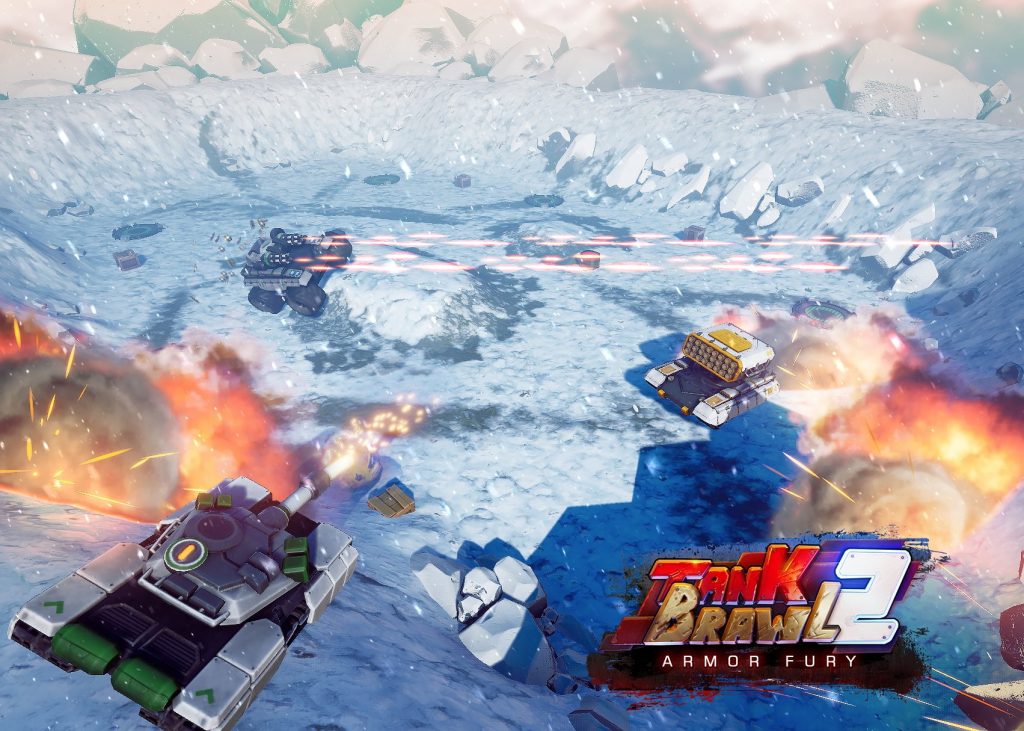 Occasionally, a big AI boss will be spawned and attack everyone, you will need to work together if you want to take him down. Powerful pick ups such as Air Bomber support and throwing bombs are also available.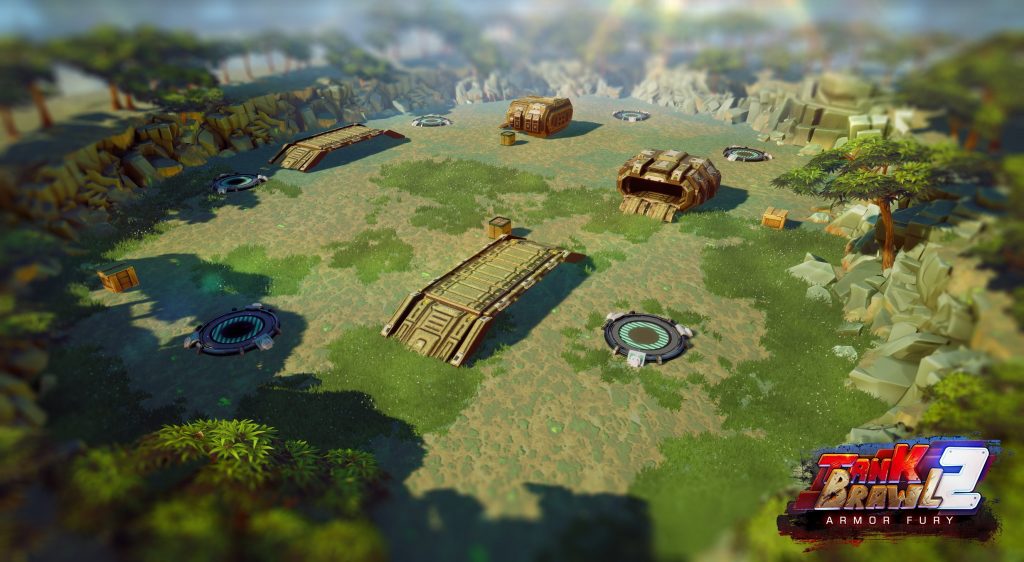 Together with PvP mode, this update added many improvements to the main campaign such as you can now control a big battleship right at the start of the game, improved co-op experiences, improved gameplay hints, adding more leaderboards such as the campaign speedrun, and many more.