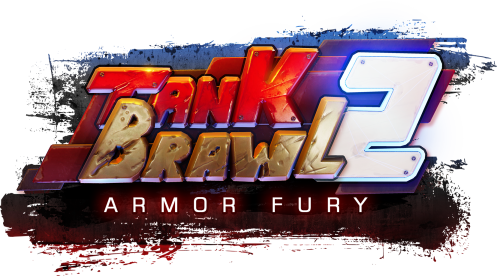 Tank Brawl 2: Armor Fury is a Co-op and PvP vehicular combat game with RPG upgrade system and fully destructible world. You can control both land and sea vehicles or even a Mecha, which can be combined with 4 drivers to create different classes to fight a fast paced battle with monstrous tanks, trains and battle cruisers!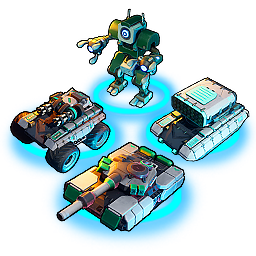 4 Players online – local Co-op Campaign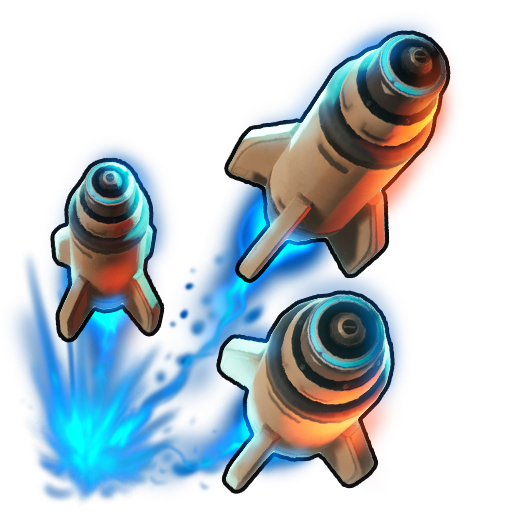 Various driver classes & vehicle upgrades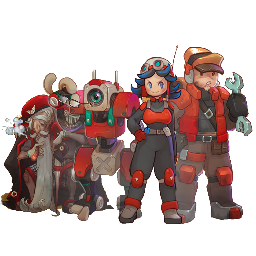 6 Players online PvP arena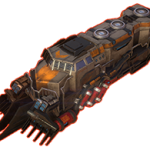 Fully destructible environment
You can play co-op in the main campaign or battling each other in PvP arenas.
The world has a balanced mix of platforming, shooting and Metroidvania adventure. You will need to navigate tricky terrains, avoid being tricked by some smart imposter, dodge enemy ramming tanks, run away from hordes of suicide bombers, avoid being squashed by falling rocks or helping your friendly army win a battle.
There is also a solo survival mode where you compete for top spots in the world leaderboard.
FEATURES
Up to 4 players online, shared screen, split screen co-op campaign.
Fun focused Player versus Player battles with ability to team up locally on one machine to battle online
Metroidvania style adventure.
Land and sea battles
Combine vehicles and drivers with unique upgrade paths.
Fully destructible world (Wrecking houses, trees, fences, props .etc.)
5 vehicles and 4 drivers includes: Tank, Giant mech, Mobile Artillery, Boat, Jeep.
Balanced mix of fighting and platforming gameplay.
Continuous world with no loading screen.
Varied PvP arenas includes Japanese garden, lush beach island, Jungle military base.
Tugs a heavy train using your tank, Riding on trains, surfing the sea with high speed boat.
Your weapons: Hammer, death ray, mech katana, blue flame thrower, missile barrage .etc.
Enemies includes suicide bombers, battle cruisers, trains, ramming tank, laser tank, trucks carrying troops .etc.
Survival mode with leaderboard.
Game information:
Genre: Vehicular Combat, Top Down Shooter
Platforms: Xbox One, PC Steam
Release Date: March 2021
Developer: Phung Games ( Thang Phung Dinh & Dung Phung Dinh)
Publisher: Thundercloud Studio Ltd
Engine: Unreal Engine 4